C U S T O M P O R T R A I T S
For a price list, questions or comments please click here or contact me at info@janeoriel.com.
Let's discuss what you have in mind and create a work of art that is within your budget.
Oil paintings are done on museum quality, stretched canvas.
Pastels are painted on archival, acid-free paper.
All custom sizes are available.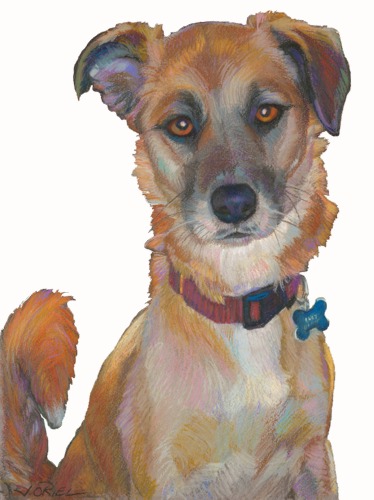 For payments, I ask for a 50% deposit before starting your portrait and the balance when it is complete. I accept PayPal, personal checks or money orders. Gift Certificates are available.
P o r t r a i t P r o c e s s
I work from your photographs (digital or hard copy). I can combine the best qualities from different photos, so no need to have a perfect photo. Please send digital photos to info@janeoriel.com. Hard copy photos can be sent by regular mail. These will be returned to you with your finished painting.
We will discuss details about your portrait.
Your vision, size options, medium and budget.
I love to hear stories, personality traits,
anything you would like to share
about our subject. These qualities will all
come through in your finished portrait.
I will ask for a 50% deposit before starting
the actual painting. When your portrait is
complete I will send you a digital or hard copy
image for your approval. After your approval
I will ask for the remaining balance.
Portraits usually take between 1- 4 months depending on the complexity, number of subjects, medium used and scheduling. I give each portrait the time and attention it needs and nothing less. I make special effort to accommodate rush orders.
S I G N E D G IC L É E P R I N T S
These are high-quality prints of existing images on my website. All printed with high-quality archival inks on beautiful 100% cotton archival paper.
Prices for Giclee prints :
9" x 12" Print $100.
12" x 15" Print $125.
16" x 20" Print $150.
Please add $5. shipping charge in the USA. Please click here or send an e-mail to info@janeoriel.com
S H O P
Reproductions and other products can be purchased at Redbubble.com